Welcome to Tarot therapy from Scotland my name is Brian Anderson I am a qualified counsellor with over twenty years experience I now work with the Tarot as a therapy. As my ever growing relationship with the Tarot evolves I continue to be amazed at the possibilities of working with the Tarot as a therapy and transformational process.
I am based outside Perth city in Scotland where I offer individual tarot therapy sessions as a therapeutic process, as well as Tarot Empowered Guidance these sessions can be in person or from anywhere in the world via Zoom, Skype or email.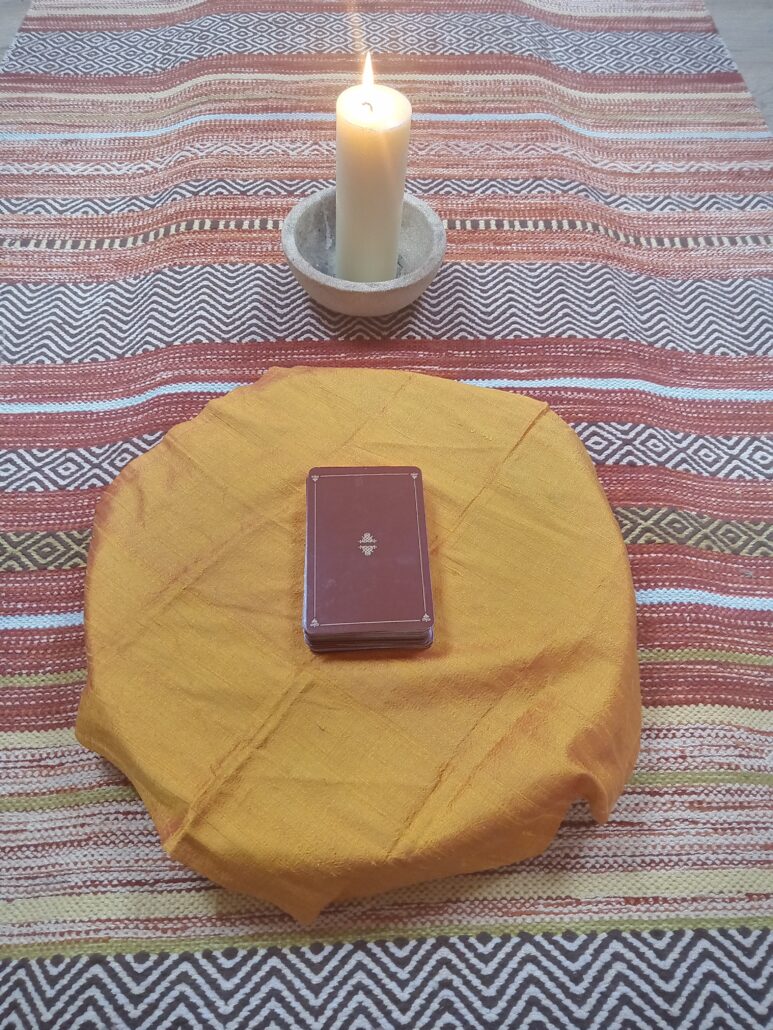 The Tarot offers a language of universal symbols and as such these will speak deeply to all unlocking insight and potential. While also revealing what is blocking this potential from being expressed and helping us to see what we need to see and previously could not.
In the session we find ways to transform what is blocking you so that you can move through your life in a more integrated, creative, dynamic and empowered way.
As you respond to this symbolic language in a session I invite your own insights and intuition while I listen and offer my knowledge intuition and experience with the tarot therapy process bringing guidance, insight, healing and empowerment.
In this process within the triangle of your intentions and the issues you wish to explore, the Tarot itself, me as a facilitator together we clear a way to a broader potential and awareness of yourself.
My own initiation into the Tarot and learning came under the training of Steve Hounsome a teacher and writer of the Tarot as a therapy. I am a member of the Tarot Association of the British Isles and uphold their code of ethics.
Building on my roots as a counsellor I feel I have found a way to offer the tarot in a effective practical and grounded way. The tarot offers a different way of looking at the issues we face and guides us as we navigate a new way forward.